Toronto Escort, Toronto Brunette Escort, Toronto Independent Escort, Toronto GFE Escort, Toronto Girlfriend Experience Escort
This may or may not be something you're aware of, but in a digital age where people can do almost anything they want anonymously I think it's worth talking about clients using spy cams against us. There are many reports from both independent and agency providers in Toronto and other cities catching guys recording them illegally without consent. There are only a few that have been caught and I suspect many more are doing this. So I hope this information can help.
A new suggestion: Insist that clients leave personal belongings in the bathroom or another room away from you and away from your date area
Ask all of your clients to leave their belongings in the bathroom so they don't forget anything, lose track of anything, and ensure your piece of mind. You can have a little basket on a counter or whatever. Be wary of any one who tries to angle their personal belongings towards you or hangs them in a shirt pocket off a chair or table towards the bed room. Don't feel bad for asking, just say it happened to a friend of yours or whatever and you'd be more comfortable if they had all their belongings in the bathroom or another room.
From what I have heard, clients have been recently caught filiming (both incall and outcall) with the following:
Spy watches
-refusing/forgeting to take off their watch and making weird motions to make sure they can record you on the bed
Spy pens
– angling it on a table/counter top or hanging in a shirt pocket and angling it towards the bed
Spy phone adapter cubes
– plugged in near by (some have a red light some have no hole and no red light)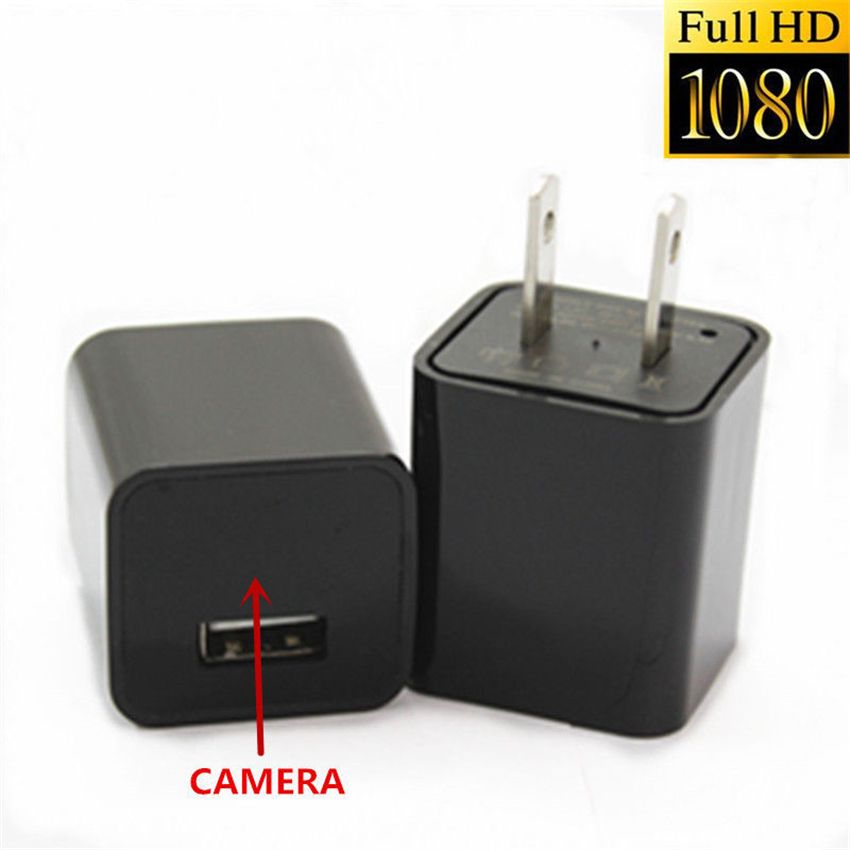 Spy glasses/spy sunglasses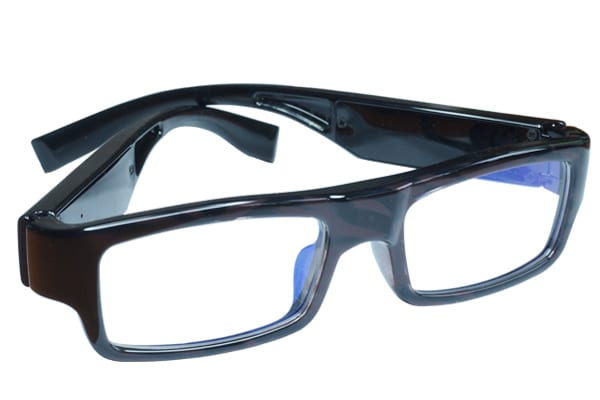 DVD Players/other house hold electronics
-Even dvd players can be purchased at home depot with spy cams built in there's many varieties. Night stand clocks, smoke detectors, electric outlets etc can all have spy cams in them and look very discreet.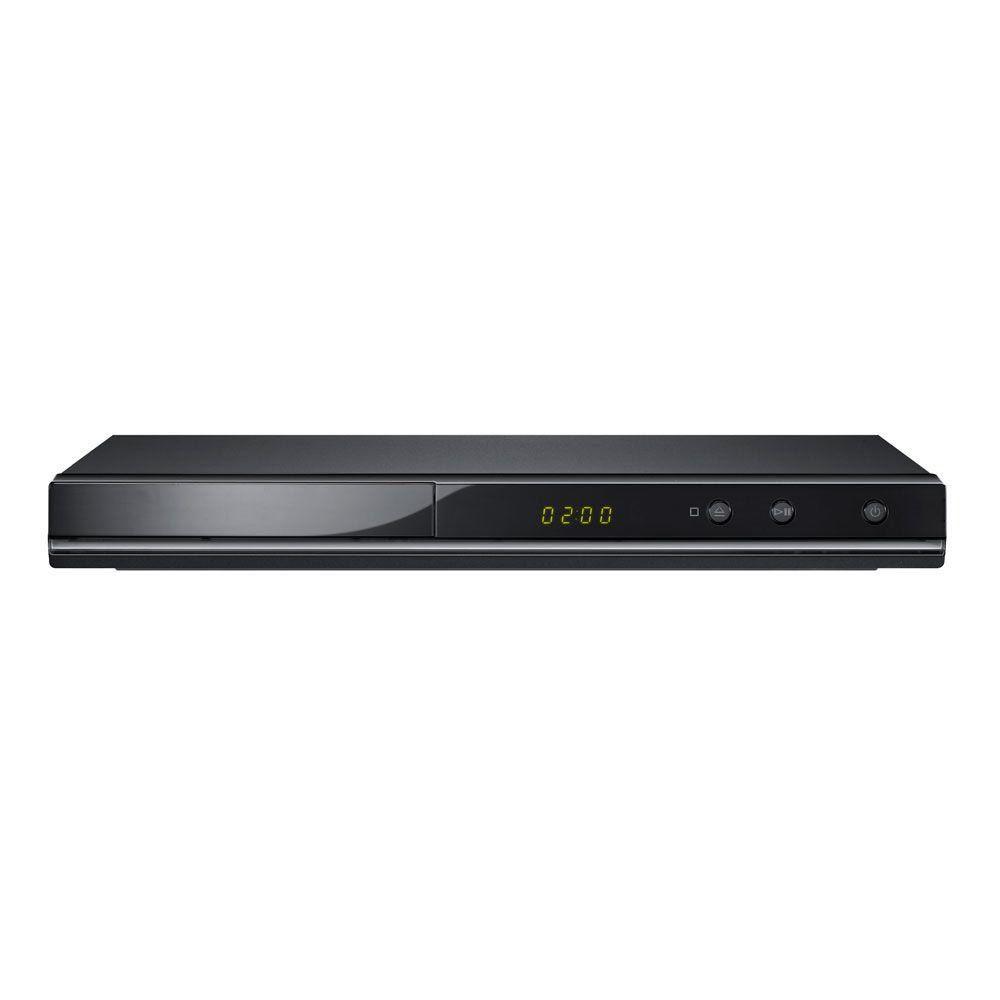 Be wary of first time and regular clients as it's happening with both. Several of my colleagues have been filmed. One even by a guy she's seen for years with a spy pen. Another SW just posted on twitter today about a guy filmed her wearing spy glasses and sent her the video today admitting it. You absolutely have the right to call the cops on these guys if you find them recording, and please please blacklist them as well to warn others.
Any clients reading this, please consider leaving all of your belongings in the bathroom on an incall visit for our peace of mind and for outcalls don't be a creep and set up spy cams everywhere if you ever want a SW to visit you again at home. Please understand that we just want to be safe, and part of that is ensuring what happens between clients and ourselves is UNDOCUMENTED unless both parties consent ahead of time.
Toronto Escort, Toronto Brunette Escort, Toronto Independent Escort, Toronto GFE Escort, Toronto Girlfriend Experience Escort